Moringa Leaves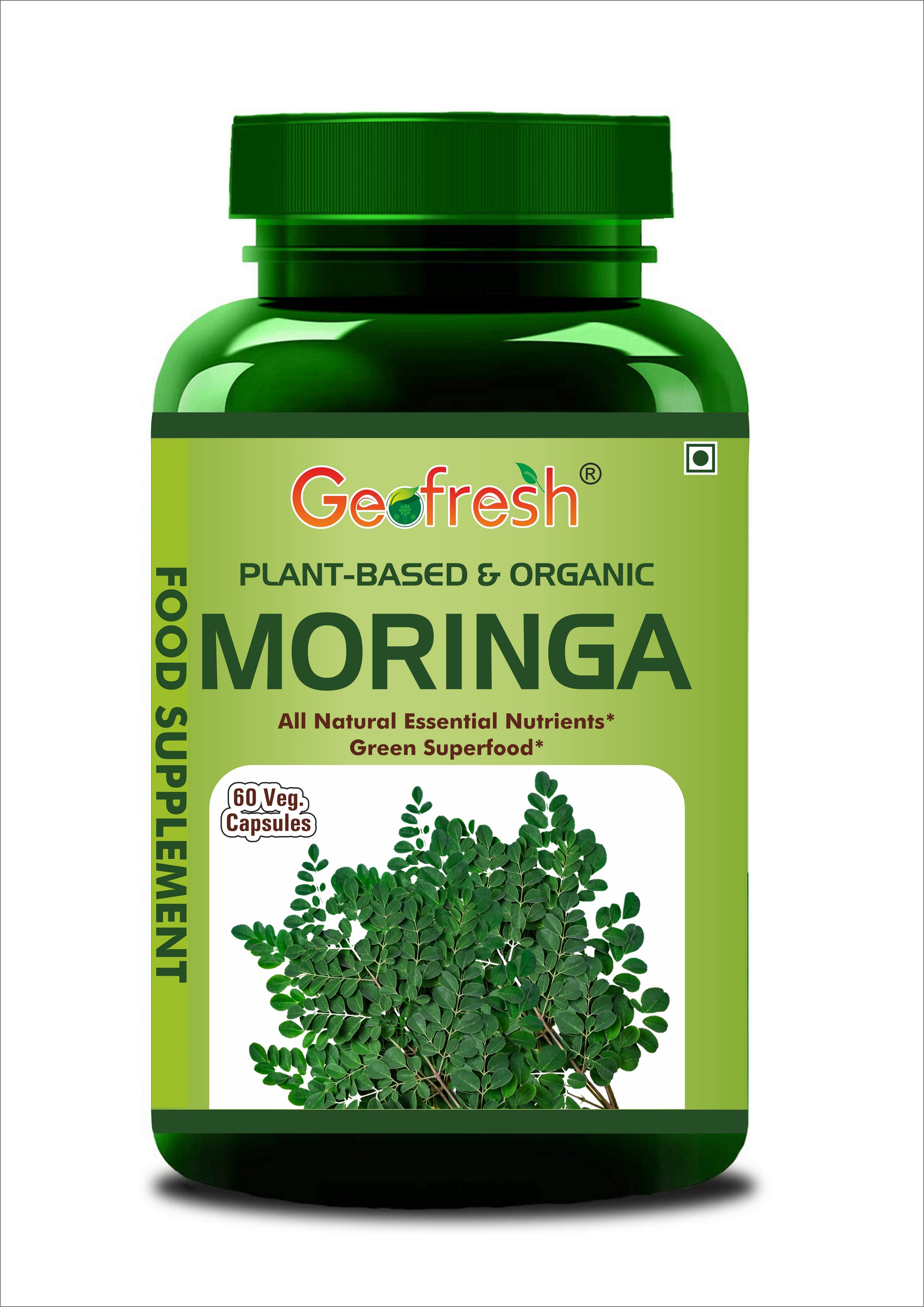 BOTANICAL NAME: - Moringa oleifera
We are Manufacturing Best quality of Dehydrated Moringa Leaves Powder, which is processed through Latest Unique Dehydration Process, where the Drying temperature is maintained at ambient condition.
Our Dehydrated Moringa Leaves Powder is Natural and Pure which ensures that the product retain their required color, flavor, taste, aroma, rehydration, nutritional values and extended shelf life properties without any additives or preservatives.
Moringa is one of the most powerful health enhancing plants. While many thing could found in Nature can have few health benefits, moringa has many.
India's ancient tradition of ayurveda medicine sites 300 diseases that are treated with the leaves of moringa tree. Recent scientific research has also proven that leaves are in fact a power house of nutritional value
Facts and Comparison with Moringa Leaf Powder (Gram to Gram)
9 times more protein of yogurt
10 times more Vitamin A of Carrot
12 times More Vitamin C of Oranges
15 times more potassium of Bananas
17 times more Calcium of Milk
25 times more Iron of Spinach
Incredible Health Benefits of Moringa Leaves:-
Green Super food
Antioxidants
Helps boost energy
Supports brain health
Helps reduce cholesterol levels