Pumpkin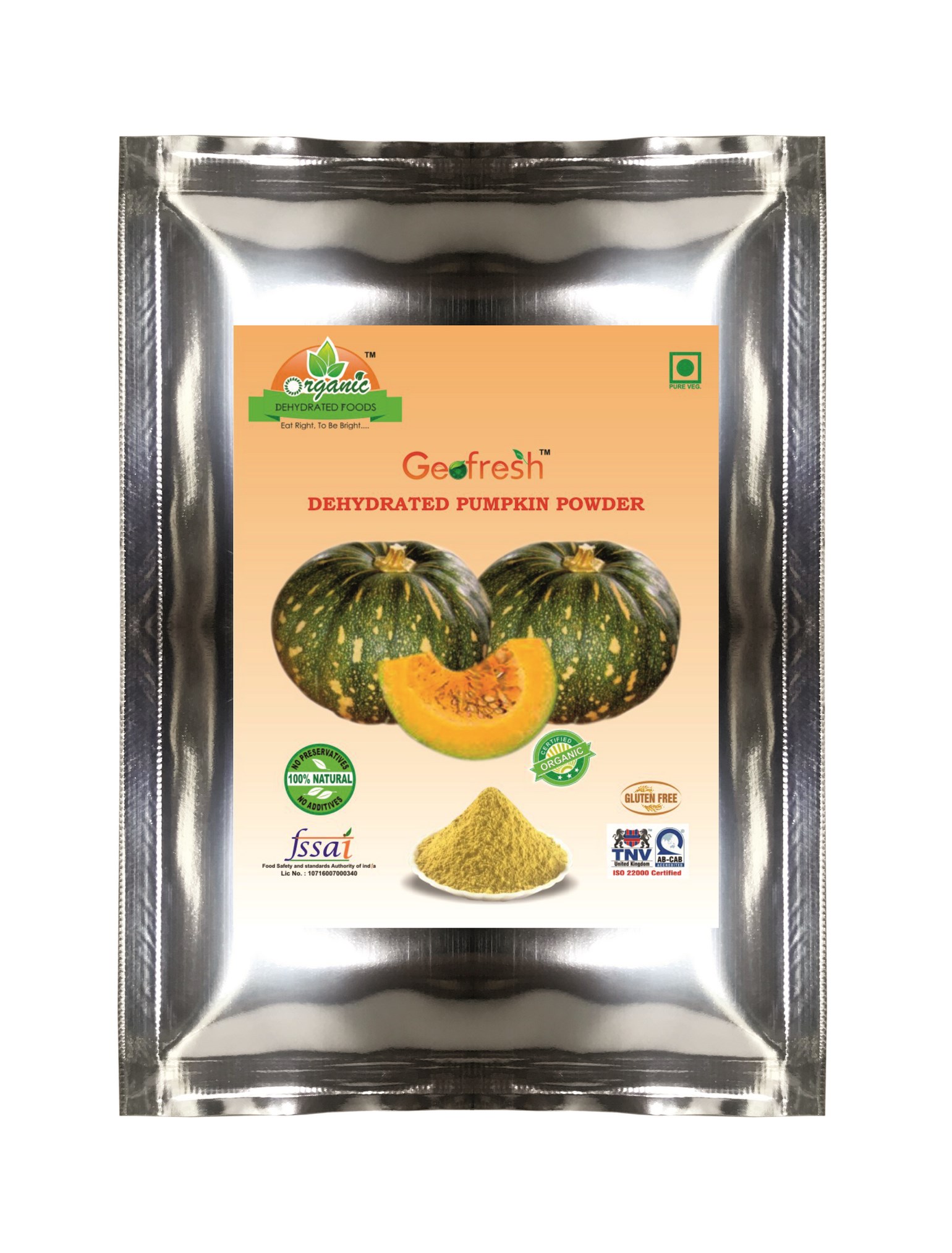 BOTANICAL NAME: - Cucurbita pepo
We are Manufacturing Best quality of Dehydrated Pumpkin Powder, which is processed through Latest Unique Dehydration Process, where the Drying temperature is maintained at ambient condition.
Our Dehydrated Pumpkin Powder is Natural and Pure which ensures that the product retain their required color, flavor, taste, aroma, rehydration, nutritional values and extended shelf life properties without any additives or preservatives.
 
It is one of the vegetables in the Cucurbitaceae family having highest levels of  Vitamin A.       
Pumpkins are very high in beta-carotene, an Antioxidant. Researchers believe that eating a diet rich in Beta-Carotene may reduce the risk of heart disease and some cancers.
Incredible Health Benefits of Pumpkin:-
Supports eye health
Helps reduce cholesterol levels
Supports healthy digestive system